We know about consumers, citizens and the employees of tomorrow
Grasp Insights help companies to grasp the gaps and diversity between generations and how to take actions on the insights. We do this by tailoring research - analysing existing material or conduction studies, holding lectures and facilitating creative workshops.
Here's some of our friends who wanted to know more about the next generation.
We've learned that different generations have different preferences and expectations, and that it's common to misinterpret each other. When did "everyone" become flexitarians? When did things change from kids just "having an opinion" to a society where everyone is encouraged to speak up and out? And when did being a workoholic go out of fashion? If you want to know more, contact us for a friendly debrief and a strong coffee.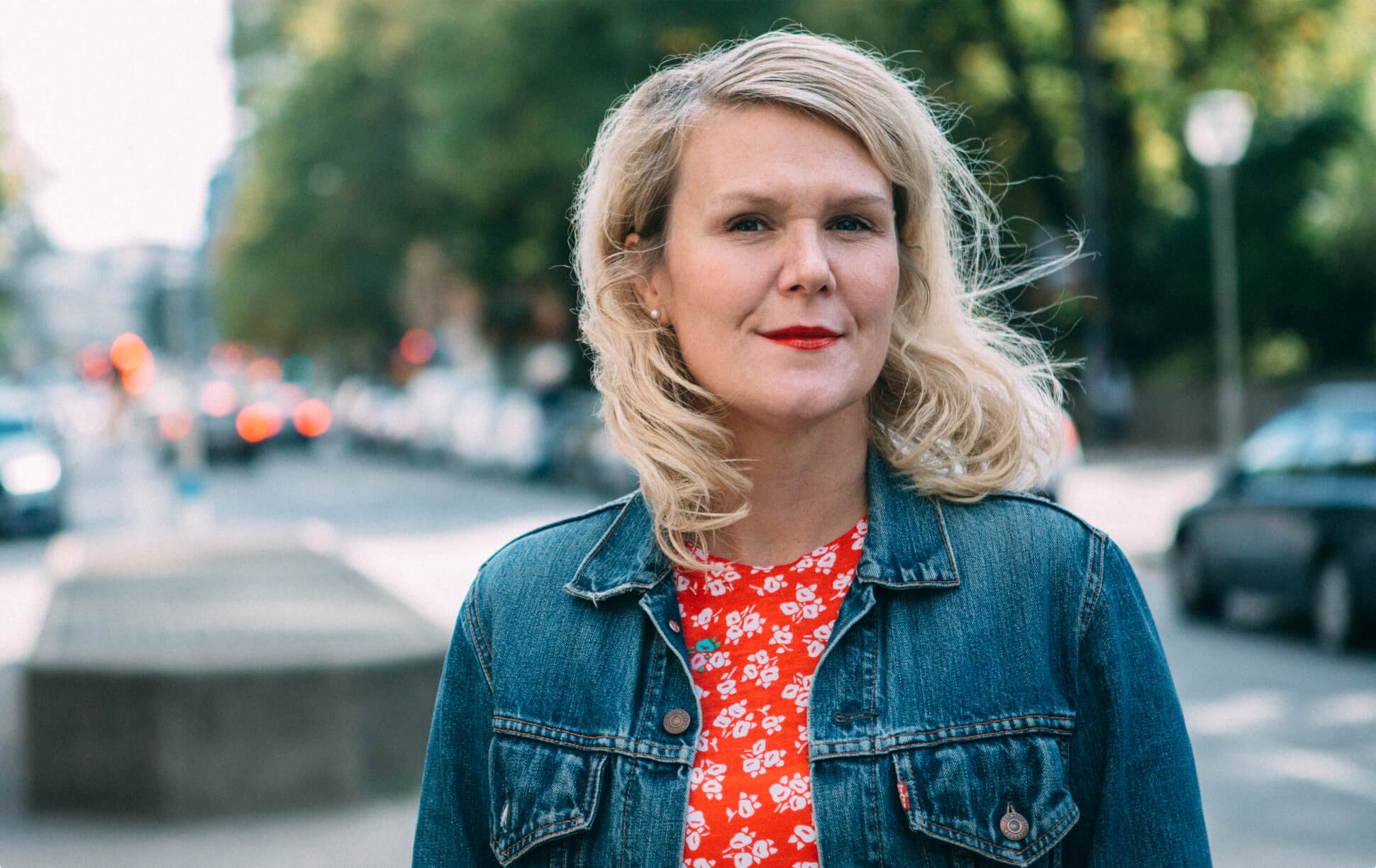 About us
By "us" we most often refer to our founder Lovisa Sterner and our head analyst Fanny Voltaire. Lovisa's background is in behavioural science and she's been working with generational challenges and opportunities since the birth of social media (remember Lunarstorm?). Fanny is a trend-sensitive and kick ass analyst currently enrolled at the KTH Royal Institute of Technology in Stockholm where she dives deeper into Computer Science.
When needed, we collaborate with our friends at Juno PR and Luna Labs for matters regarding sustainable PR and communication, and with Wonderboys for everything related to web, film and photography.